Tottlr Steps.
Get Yours Now.
Indoor Balance Toys for Active Toddlers and Kids.
✔️ Balance
✔️ Natural Movement
✔️ Unlock Creativity
✔️ Natural Play
✔️ Only Wood, No Plastic
✔️Gross Motor Skills
✔️ Open-Ended Play
Tottlr Steps
Starting at $79.95
Ships in 1-3 Business Days
Order your Tottlr Steps and add them on to your existing Tottlr climbing toys or as a
stand alone balance toy.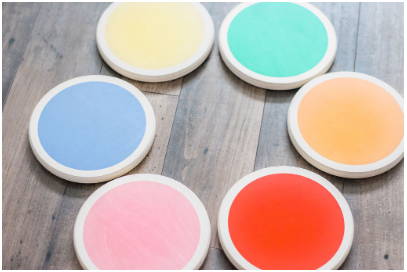 THE ULTIMATE IN OPEN-ENDED PLAY
With stepping stones that look like pancakes, dinner plates and anything else you can imagine,
the Tottlr Steps will show you creative play ideas even you could not imagine.
✔️UNLOCKS CREATIVITY
✔️INSPIRES IMAGINATION
✔️SELF DIRECTED PLAY
✔️IMPROVES BALANCE
✔️DEVELOPS BODY AWARENESS
✔️ACCELERATES MOTOR DEVELOPMENT
✔️PROMOTES NATURAL PLAY
BEAUTIFULLY DESIGNED
✔️SMOOTH & SPLINTER FREE
Feels smooth as a baby's bottom made of hardwood.
✔️CPSIA CERTIFIED SAFE
Our products make parents feel confident and easy because they
exceed US
safety standards and are made just the way you like them; eco-friendly & non-
toxic.
✔️ALL WOOD.
Comes with six stunning mute pastel colors on white Baltic Birch wood.
This balance set is
aesthetically pleasing to any eye in any environment.
SAFE FOR BABIES
✔️Made from White Baltic Birch Wood.
✔️Finish | Non-Toxic Water-based Paint
✔️Product Dimensions (L x W x H):
✔️Open Climber: 7½ x 7½ x ¾ inches each
✔️Weight – 4.4 lbs.
✔️Includes 2 extra non-slip grips.
NON-SLIP BOTTOMS
The Tottlr Steps comes with all-natural rubber bottoms that grip hard surfaces when
being stepped on, preventing injury and save precious hardwood floors.
✔️NON SLIP BOTTOM
✔️ALL NATURAL RUBBER
✔️TWO EXTRA RUBBER BOTTOMS INCLUDED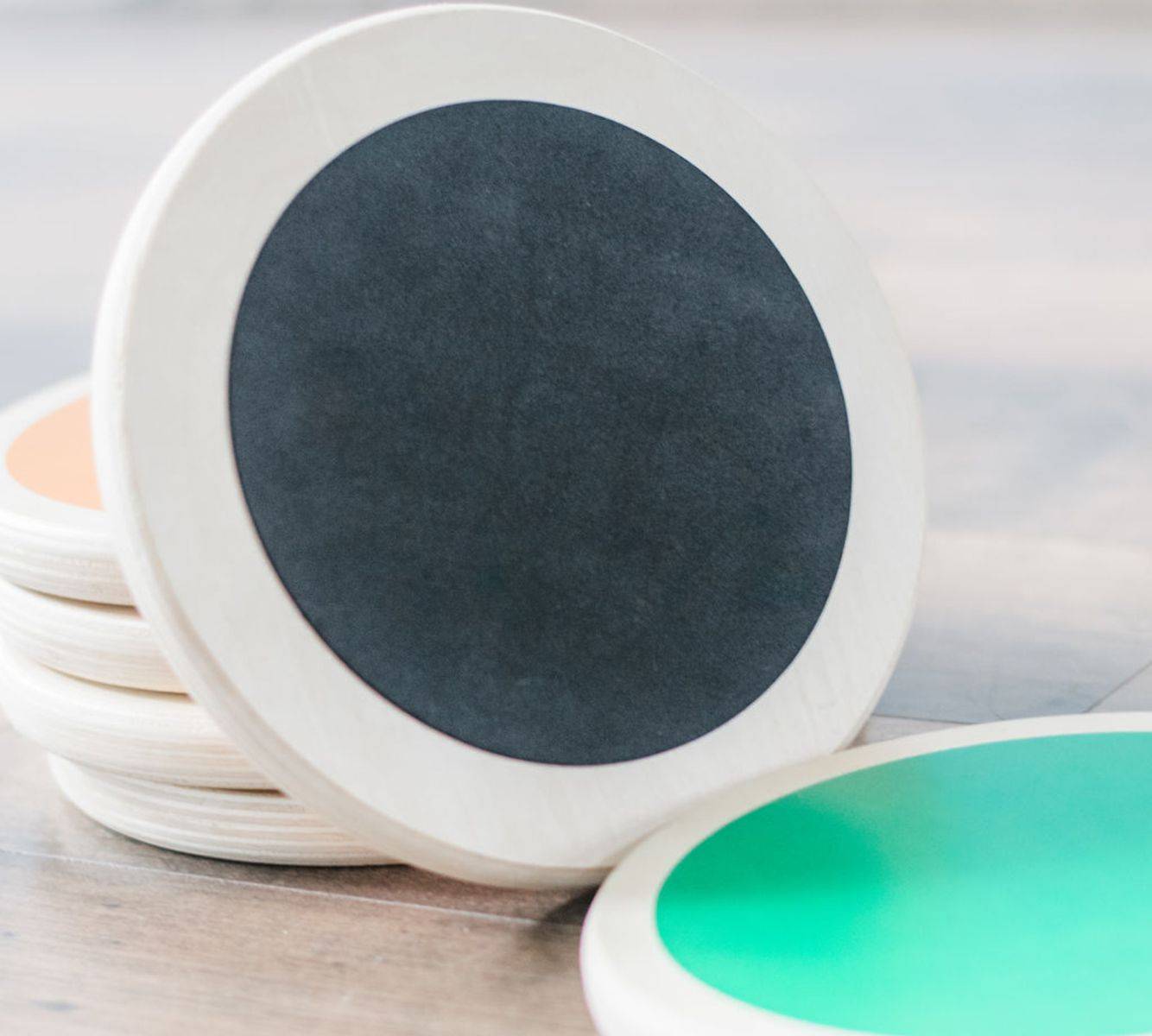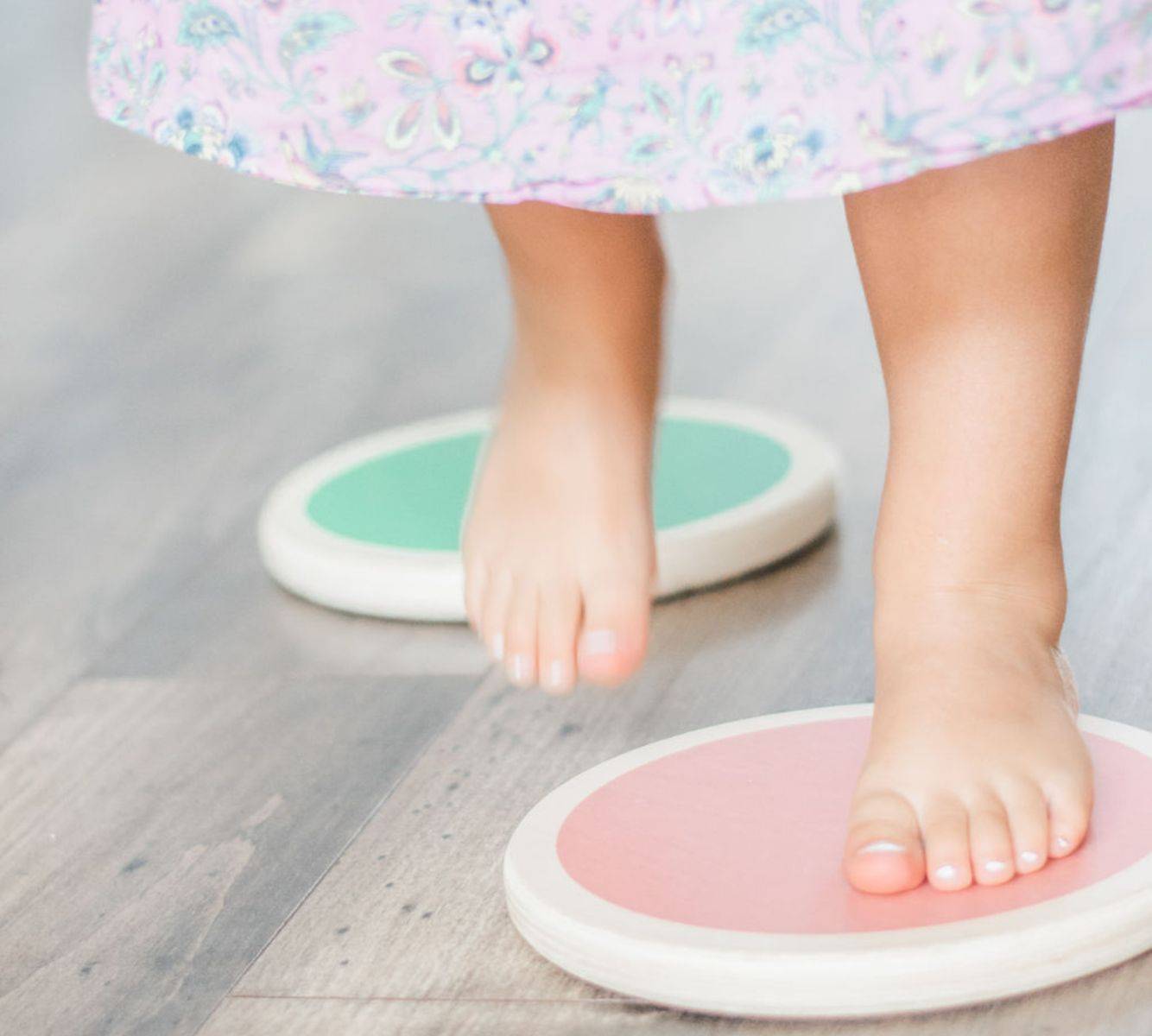 MUTE PASTEL COLORS
Tottlr Stepping Stones comes in a set of six stunning mute pastel colors on white Baltic
Birch wood. This balance set is aesthetically pleasing to any eye in any environment.
✔️BLUE
✔️GREEN
✔️PINK
✔️YELLOW
✔️ORANGE
✔️RED
Unboxing Video
Watch X unbox and assemble her Tottlr Climbing Triangle along side her child. | Follow x on Instagram.
Video Review
This video provides you with an educational Tottlr Climbing Triangle review. This person is not affiliated or sponsored by Tottlr. We just love it, hope you can learn and enjoy!